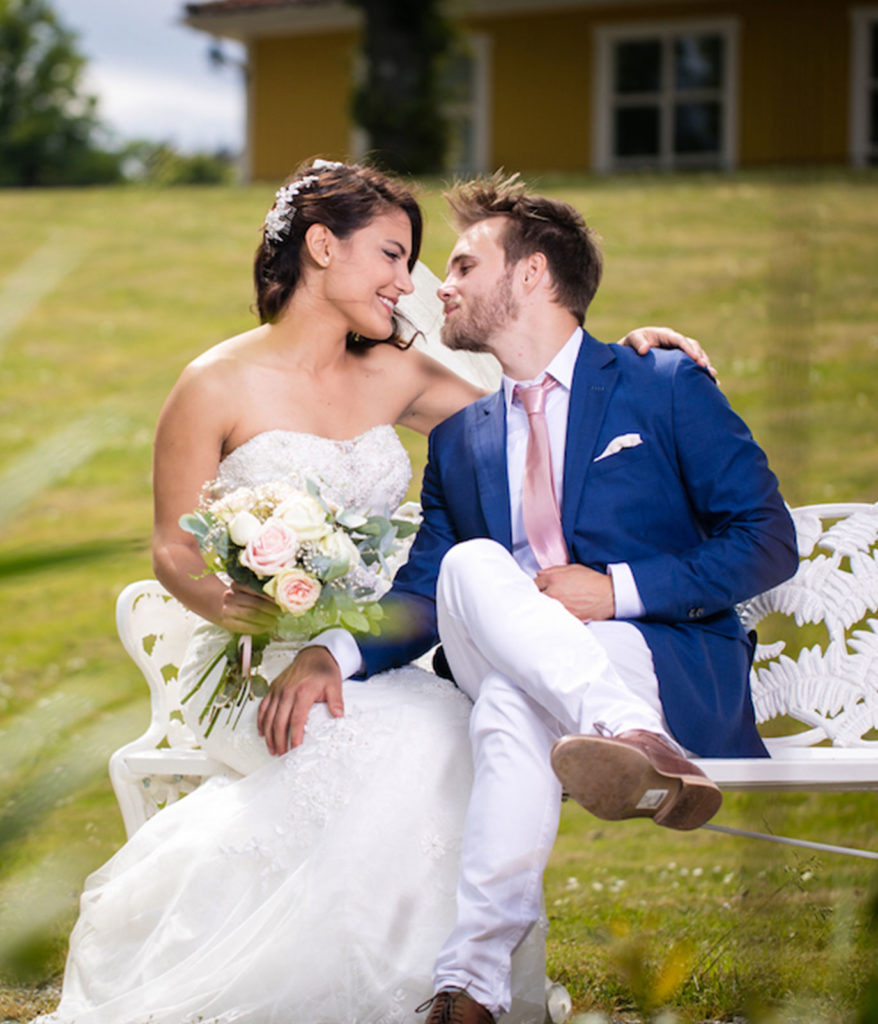 In a recent robust survey of 2,560 respondents, the authors concluded that the survey demonstrates the Sympto-Thermal Method of NFP is a well-accepted approach to family planning across several Western cultures. It is consistently viewed as being beneficial to couples' self-knowledge, their relationship, and satisfaction with frequency of sexual intercourse.
This was not a study of Catholics although some respondents were probably Catholic. Not all of the respondents were married, Purpose of the survey. Birth control is a persistent global health concern. Natural family planning (NFP) comprises methods to achieve or avoid pregnancy independent of mechanical or pharmacological intervention. The sympto-thermal method (STM) of NFP employs daily observation of cervical fluids and measurement of basal body temperature. This multi-country study was undertaken to describe the characteristics of STM users, understand their perceptions of NFP, and its perceived impact on relationships.
Methods and results. Questionnaires for women and men were developed in German and translated to English, Polish, Italian, Czech, and Slovak by native speakers. A total of 2,560 respondents completed the online questionnaire (37.4% response). Participants were married (89%) and well educated, and their self-perceived financial status was described as "good" or "very good" by 65% of the respondents. Forty-seven percent had previously used contraceptives. Ninety-five percent of women and 55% of men said using NFP has helped them to know their body better. Large majorities of men (74%) and women (64%) felt NFP helped to improve their relationship while <10% felt use of NFP had harmed their relationship. Most women (53%) and men (63%) felt using NFP improved their sex life while 32% of women and 24% of men felt it was unchanged from before they used NFP. Seventy-five percent of women and 73% of men said they are either "satisfied" or "very satisfied" with their frequency of sexual intercourse.