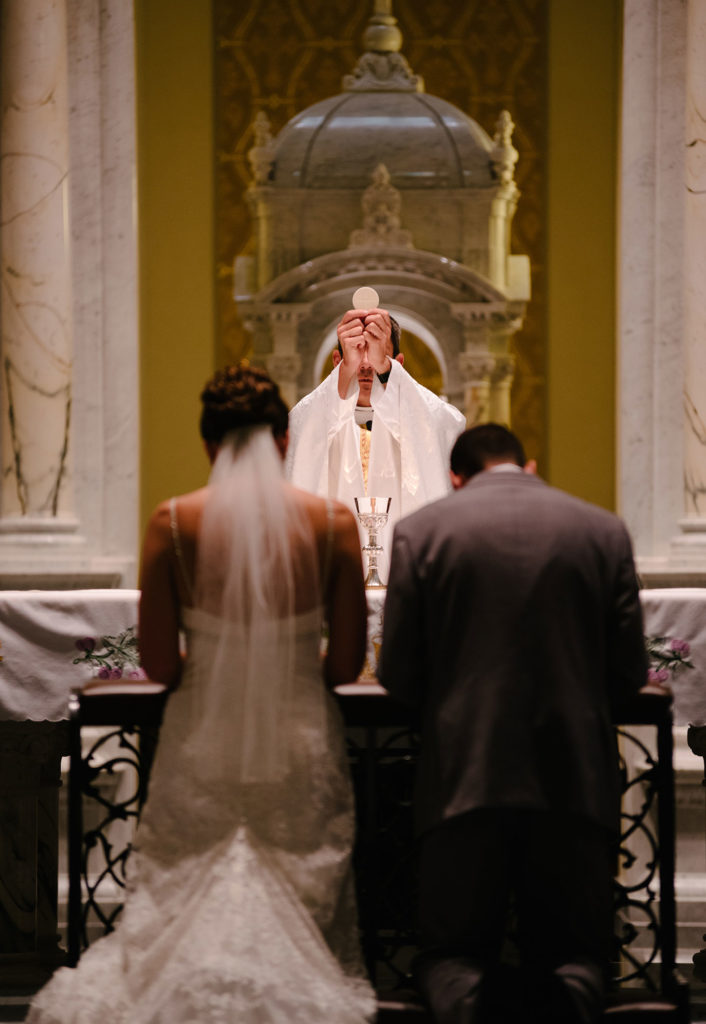 Catholic Couples NFP [CCNFP] is sponsored by the St. Augustine Foundation (SAF). We have a very special mission.
We seek to assist Catholic Couples to live virtuous lives in full harmony with Catholic Church teaching. We concentrate on the virtue of chastity.
We work only with Catholic Couples who are married or engaged to be married in the Catholic Church. We also work with those who have begun training to convert to Catholicism. Either the man or the woman or both must be Catholic or currently enrolled in a program to become Catholic.
We refer the Catholic Couples to a recognized NFP teaching method organization. The Catholic Couples pay nothing. CCNFP pays for all consulting, on line programs and materials that the NFP teachers use.
It doesn't make any difference how much money you have or earn. There are no dues or other costs to you. SAF believes that Catholics should not be charged to be taught how to attain the happiness and joy of living a chaste life. However the teachers and administrators need to earn a living wage and their expenses must be paid. So our mission is to pay the costs.